Columnist / Mthwakazi liberation front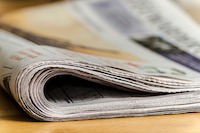 When the situation is good Mthwakazi people are told in the face that they are enemies of the State,that they must go back to South Africa. When it is bad, then they are a much needed piece to solve t...
Published: 16 Aug 2019 at 07:32hrs | 181 | by Mthwakazi Liberation Front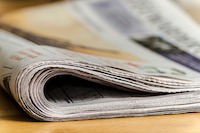 As MLF, we would like to warn the Zimbabwe justice department to cancel their plans of ever prosecuting Chief Ndiweni. It is unfair for Mnangagwa and Shona government to use the courts to lay their di...
Published: 12 Jun 2019 at 07:58hrs | | by Mthwakazi Liberation Front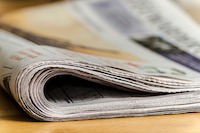 Mthwakazi Liberatyion Front has said it fully suport the revival of King Mzilikazi's kingdom in Matabaleland indicating that it goes hand in hand with its restoration of Matabaleland State initiative....
Published: 11 Sep 2016 at 10:16hrs | | by Mthwakazi Liberation Front
Load More Stories