Columnist / Muchie shamuyarira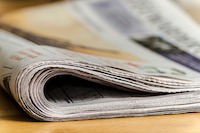 Amid all the political turmoil in July, employers will be forgiven for missing a flurry of proposed new employment laws revealed as Boris Johnson's tenure in 10 Downing Street begins.Many of t...
Published: 01 Sep 2019 at 20:23hrs | 1596 | by Muchie Shamuyarira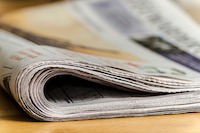 Experiencing bullying and harassment in the workplace can be devastating, but you do not have to put up with it.What is bullying at work?Bullying at work can take many forms. Are you o...
Published: 18 Jun 2019 at 19:53hrs | 1915 | by Muchie Shamuyarira
Load More Stories