Columnist / Mzala tom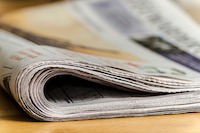 Today we look at the Ndebele community of Chief Ngungumbane which was relocated to Mberengwa in the late 1920s. Their migration story is similar to that of the Chief Gwebu community of Buhera....
Published: 11 Jun 2023 at 21:30hrs | 4 | by Mzala Tom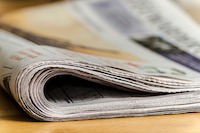 KING Mzilikazi reigned until his death in September 1868.. At the time of his death he was estimated to be in his late 70s or early 80s. His death followed that of his senior and closest wife Queen Lo...
Published: 18 Sep 2022 at 16:55hrs | 4 | by Mzala Tom
Load More Stories