Columnist / Nathan gurira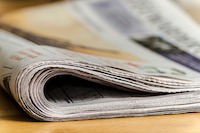 FORMER Finance and Economic Development Minister, Honourable Tendai Biti is one of the very few political figures within the country's multiple opposition parties who appear to understand their respon...
Published: 15 Sep 2020 at 11:34hrs | 3955 | by Nathan Gurira
The foreign exchange auction trading system has made a good start when it kicked-off in Harare today (June 23, 2020), without any great difficulty.On its first day, bids worth about US$11,4 mi...
Published: 23 Jun 2020 at 19:33hrs | 3034 | by Nathan Gurira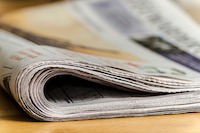 ZIMBABWE's economy never ceases to amaze. After President Emmerson Mnangagwa declared a nationwide lockdown to fight Covid-19 which has so far claimed three lives out of the 14 confirmed cases, two pa...
Published: 14 Apr 2020 at 10:45hrs | 1773 | by Nathan Gurira
Load More Stories