Columnist / Pardon muzavazi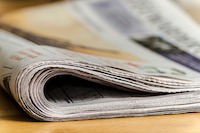 The term "crisis" is the latest buzzword in Zimbabwe meriting the attention of scholarly researches to establish if it is being used in the proper context. Opposition political parties are in overdriv...
Published: 07 Oct 2020 at 06:52hrs | 178 | by Pardon Muzavazi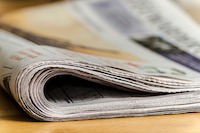 SCHOOLS reopen today under a new normal which requires both teachers and learners to strictly adhere to Covid-19 prevention regulations as directed by the Ministry of Primary and Secondary Education S...
Published: 28 Sep 2020 at 06:47hrs | 782 | by Pardon Muzavazi
From as far back as May, several individuals and organisations from Zimbabwe, the region and beyond have been pushing the baseless and politically-mischievous narrative that Zimbabwe is mired in a cri...
Published: 28 Sep 2020 at 06:46hrs | 1071 | by Pardon Muzavazi
Load More Stories