Columnist / Patience zirima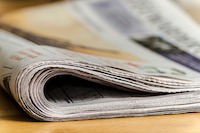 Patience Zirima of Media Monitors (Zimbabwe) travelled to London to attend the Global Conference for Media Freedom on July 10 and 11. Here she reflects on what she'll take home from the event, which w...
Published: 17 Jul 2019 at 20:40hrs | 106 | by Patience Zirima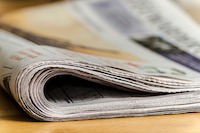 THE right to information and media freedom are critical components of freedom of expression. Freedom of expression, as defined by Article 19 of the Universal Declaration of Human Rights, is the "right...
Published: 27 Nov 2018 at 06:11hrs | 131 | by Patience Zirima
Load More Stories