Columnist / Peace chiwara marangwanda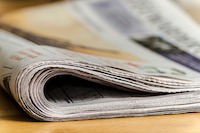 The recent violent protests that rocked most Zimbabwe cities between 14 and 16 January 2019, have offered enough proof that the only way the ZANU PF regime will ever seriously listen to the people's g...
Published: 21 Feb 2019 at 10:51hrs | 1481 | by Peace Chiwara Marangwanda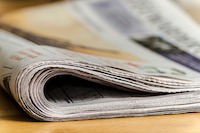 What do we think of when we hear of which such names as Rohingya, Ndebele, Tutsi, Kazakh, Armenia, and Jew - especially, when they are all in one sentence?...most likely genocide and the Holoc...
Published: 12 Sep 2018 at 15:11hrs | 599 | by Peace Chiwara Marangwanda
As the nation of Zimbabwe grapples with the crucial debate over the validity of the 30 July presidential election results, we all seem to be missing one very critical matter - Emmerson Mnangagwa was i...
Published: 12 Sep 2018 at 12:50hrs | 1664 | by Peace Chiwara Marangwanda
Load More Stories