Columnist / Peter makwanya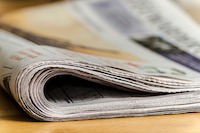 IN a reversal of the normal trends with regards to rural-to-urban migration worldwide, the current pattern in Zimbabwe is pointing towards a shift in migration, this time, urban to rural migration bei...
Published: 12 Oct 2020 at 06:13hrs | 1127 | by Peter Makwanya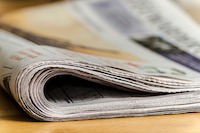 There is no doubt that the advent of social media has revolutionised the communication landscapes and networks. Not only have the worlds apart been brought closer than ever before, with the barriers a...
Published: 14 Oct 2019 at 06:41hrs | 102 | by Peter Makwanya
Load More Stories