Columnist / Phathisa nyathi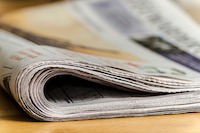 NOT so long ago we visited Beitbridge District to capture the voices of the youth. We visited Beitbridge East and the area provided me with an opportunity to reflect on naming, the subject that I am d...
Published: 09 Jun 2019 at 08:12hrs | 212 | by Phathisa Nyathi
The light of the armed liberation struggle icon has been extinguished. Dr Dumiso Dabengwa, affectionately known as DD, passed on 23 May 2019.There was grief and anguish when news about his dea...
Published: 26 May 2019 at 13:44hrs | 285 | by Phathisa Nyathi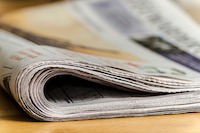 FROM just one African township in 1894, Bulawayo today has more than 16 townships in the western suburbs. There are numerous aspects that we could deal with when it comes to the history of the townshi...
Published: 01 Jun 2014 at 19:56hrs | 13012 | by Phathisa Nyathi
Load More Stories