Columnist / Priscilla misihairabwi
To my sister & friend Thokozani Khupe,IN August 2014, I wrote a public letter to then First Lady Grace Mugabe on my thoughts as she prepared to become the Zanu-PF women's league boss. I ho...
Published: 11 May 2018 at 07:44hrs | 2006 | by Priscilla Misihairabwi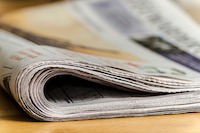 PRESS STATEMENTSupreme Court's 'elections by 31 July ruling'02 June 2013The MDC is perplexed and bewildered by the majority judgment of the Supreme Court of the 4th of J...
Published: 03 Jun 2013 at 08:33hrs | 116 | by Priscilla Misihairabwi - Mushonga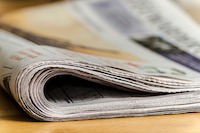 THE tragedy about the response to my call for a sex strike at a rally in Magwegwe on November 6, 2011, is that it exposed a much bigger and fundamental problem facing this nation's new generation in t...
Published: 16 Nov 2011 at 06:15hrs | 821 | by Priscilla Misihairabwi Mushonga
Load More Stories