Columnist / Prosper tingini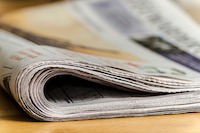 Bride price is a practice institutionalized in our holy scriptures. It is a marriage present meant for a daughter's parents in appreciation for their role in her upbringing. It is priced to induce the...
Published: 08 Dec 2019 at 11:58hrs | 934 | by Prosper Tingini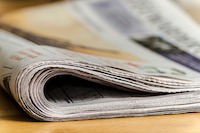 We preach from the scriptures but very often find our practices to be in conflict with our gospels. I am not a saint either. Politicians campaign with assurances to bring "heaven" to our country, yet ...
Published: 10 Nov 2019 at 08:51hrs | 185 | by Prosper Tingini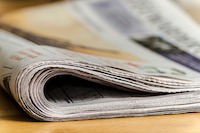 Destiny is the power which foreordains. It is a predetermined course of events culminating in a set divine decree of fate. God declares beforehand things that are meant to happen, whether good or bad....
Published: 03 Nov 2019 at 06:50hrs | 223 | by Prosper Tingini
Load More Stories