Columnist / Retired brigadier-general abel mazinyane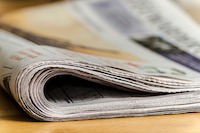 I first met Eddie Sigoge Mlotshwa at Morogoro, which was a ZPRA training Camp in Tanzania. His pseudonym was Cassius Moya. Our group was composed of young men who had volunteered to join the armed str...
Published: 16 Jul 2017 at 14:30hrs | 1181 | by Retired Brigadier-General Abel Mazinyane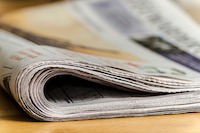 Going down the liberation struggle memory lane always triggers emotions. I find going down liberation struggle memory lane, lonely, sorrowful, sad and even sometimes amusing. When those who partic...
Published: 14 Aug 2016 at 13:19hrs | 449 | by Retired Brigadier-General Abel Mazinyane
Load More Stories