Columnist / Rutendo bereza matinyarare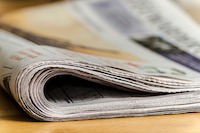 There has been a sustained casting of aspersions over the success of businessman Mr Kudakwashe Tagwirei, whom I will simply call Kuda, from anti-Zimbabwe media and activists both locally and outside t...
Published: 25 Mar 2022 at 05:54hrs | 1 | by Rutendo Bereza Matinyarare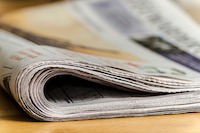 MANY Zimbabweans often bring up the comparison between Rhodesian and Zimbabwean sanctions to drive the narrative that Rhodesia had more stringent sanctions that they managed better than Zimbabwe is ma...
Published: 11 Jun 2021 at 06:35hrs | 6 | by Rutendo Bereza Matinyarare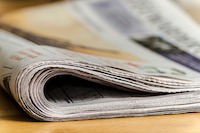 MDC was created by the CFU (Commercial Farmers Union), capitalists and the west, so that they take power from Zanu-PF, reverse land reform and indigenization; pull the Zimbabwe National Army out of Co...
Published: 05 Apr 2021 at 18:23hrs | 5 | by Rutendo Bereza Matinyarare
Load More Stories