Columnist / Sibanengi dube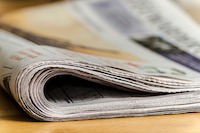 The MDC Alliance is making the correct noise in the face of an unrelenting onslaught being executed against them from within and without. The Party is more interested in the masses than parliamentary ...
Published: 11 Apr 2020 at 08:58hrs | 978 | by Sibanengi Dube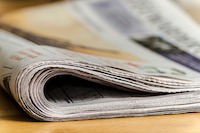 Zimbabweans woke up from their coronavirus slumber to read an ambiguous judgment designed to discredit Nelson Chamisa's MDC-A presidency. The judgment, which was passed a few hours before April Fool's...
Published: 03 Apr 2020 at 14:28hrs | 1162 | by Sibanengi Dube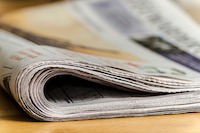 MDC Alliance MPs who went to Parliament on a pro-poor campaign ticket were this week part of hundreds of parliamentarians who blew $5 million at the resort town of Victoria Falls in the name of pre-bu...
Published: 08 Nov 2019 at 05:01hrs | 1125 | by Sibanengi Dube
Load More Stories