Columnist / Siddharth chatterjee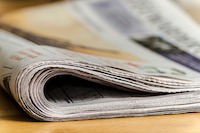 UN in Kenya in lockstep with the government to fight the novel coronavirus on all fronts.The number of coronavirus cases in Kenya has jumped to at least...
Published: 29 Mar 2020 at 09:01hrs | 239 | by Siddharth Chatterjee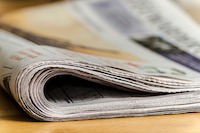 The COVID-19 or the new Corona Virus is different. In this virus we have an enemy which is invisible and sometimes deadly, and the task is harder.About a century ago the Spanish flu pandemic k...
Published: 28 Mar 2020 at 19:29hrs | 682 | by Siddharth Chatterjee and Mutahi Kagwe
Load More Stories