Columnist / Takudzwa mutonho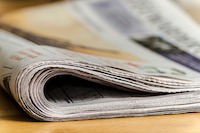 Covid 19 is undoubtedly a global pandemic but residents in Zimbabwe's capital confess ignorance on preventing it's spread.Owing to lack of information, they are starved in that regard....
Published: 29 Mar 2020 at 08:57hrs | 258 | by Takudzwa Mutonho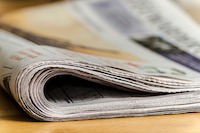 All is set for the first event of this year's Zambezi Tour which will kick off next week with the hosting of the Tour Players Championship.The Tour Players Championship that will see its w...
Published: 06 Mar 2014 at 13:04hrs | 1736 | by Takudzwa Mutonho
With the increase in power-cuts across the country men are also not spared from gathering fire-wood ...
Published: 21 Aug 2013 at 16:35hrs | 1978 | by Takudzwa Mutonho, taken just outside Norton
Load More Stories