Columnist / Tapiwa gomo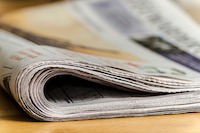 THEATRE has been part of cultural socialisation since time immemorial. It has always been employed to convey messages of various purposes. Theatre is packaged with humanity, psychology, motivations, c...
Published: 22 Jun 2020 at 08:12hrs | 180 | by Tapiwa Gomo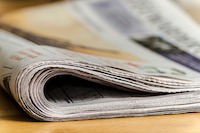 IT is now one year after the first post-Mugabe elections were held which, despite their credence being contested by the MDC alliance, gave an aura of legitimacy to President Mnangagwa's government. Ho...
Published: 05 Aug 2019 at 07:41hrs | 301 | by Tapiwa Gomo
Load More Stories