Columnist / Terrence muvoti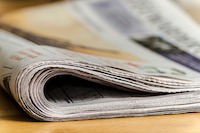 THE adoption of a citizen-centric worldview in policymaking and service design is a manifestation of the fundamental commitment to citizens' participation in governance that characterises a democratic...
Published: 02 Nov 2018 at 06:10hrs | | by Terrence Muvoti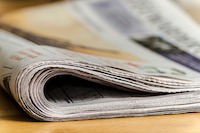 AS a new chapter of our country's political landscape is slowly unfolding; it is also a time for self-introspection.There comes a time as a people where we need to be honest with ourselves, be...
Published: 12 Sep 2018 at 07:36hrs | | by Terrence Muvoti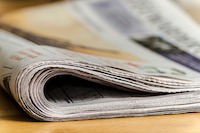 The election season is upon us and Zimbabwe will go to the polls on July 30. This election is both critical and unique in the sense that it is now urgent that the country moves forward after a long pe...
Published: 21 Jun 2018 at 07:04hrs | 18 | by Terrence Muvoti
Load More Stories