Columnist / Thabo makuyana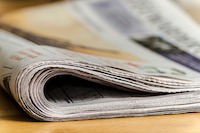 Whilst protesting outside the Zimbabwe Embassy in London on Wednesday 8th of May 2019, ZHRO members took to the busy, cold, wet and windy streets to continue standing up against the tyrannical regime ...
Published: 14 May 2019 at 07:24hrs | 135 | by Thabo Makuyana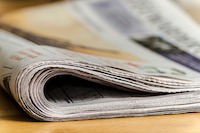 By offering bread crumbs to former commercial farmers, in a potentially ill fated bid to appease the international financial markets over the ZANU-PF sanctioned illegal farm invasions of 2000 to 2005....
Published: 14 Apr 2019 at 19:34hrs | 892 | by Thabo Makuyana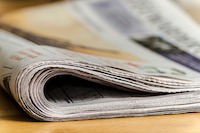 Someone once said the following story. "There were baboons that used to steal maize meal and other crops from a farmers fields. The farmer was a vegan and conservationist, as such he didn'...
Published: 01 Apr 2019 at 15:14hrs | 969 | by Thabo Makuyana
Load More Stories