Columnist / Tondo chiweshe.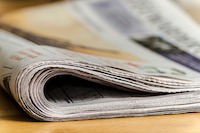 Why keep someone's grandfather's head or that of a grandmother and still claim to be a God fearing people? In Africa if a human head, or any other body part is found anywhere in your home thin...
Published: 11 Oct 2020 at 10:34hrs | 162 | by Tondo Chiweshe.
Load More Stories