Columnist / Tondo murisa chinehasha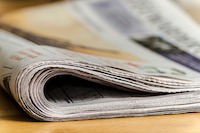 Most communal farmers in Chiweshe have lost cattle to a plethora of livestock diseases that have ravaged the area. Mashiri, Musonza, Chinehasha and Chideu Villages bore the brunt of the devastating bo...
Published: 24 Sep 2021 at 09:08hrs | 121 | by Tondo Murisa Chinehasha
Little smoke, furnace-like heat and clean working enviroment, Tsotso Stove is a pleasure to use. Using only a few dry twigs and wooden debris one can cook sugar beans with minimum effort ...
Published: 23 Sep 2021 at 07:34hrs | 1444 | by Tondo Murisa Chinehasha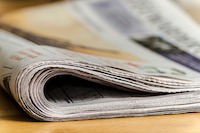 Emotionally strong village elders are being quickly gathered to their ancestors, may be tell tale signs of the end times. Echoes from the corridors of time had very mature people guiding young...
Published: 26 Jun 2021 at 07:42hrs | 575 | by Tondo Murisa Chinehasha
Load More Stories