Columnist / Tondo. chinehasha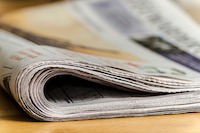 Who said puppies cannot bite? Deep cuts and 'weeping skin lacerations' have all been observed on victims of puppy bites 'Tumbwa'. These are cheap illicit alcoholic spirits packed in plastic bo...
Published: 28 Aug 2021 at 21:35hrs | 1 | by Tondo. Chinehasha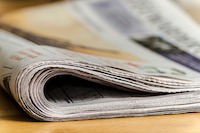 Mature age comes with wisdom, nephews and nieces but sometimes it comes alone. My progeny extension so far is to the power of six, two boys and four girls, grandpa's pride. The eldest a boy, second ye...
Published: 22 Jul 2021 at 19:17hrs | | by Tondo. Chinehasha.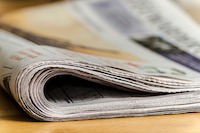 The unexpected recall of Zumbani from the herbal back bench is a wake up call for Africa and Africans at large. Even Caucasians are steaming with Zumbani to keep Coronavirus at bay. Orientals ...
Published: 07 Mar 2021 at 12:24hrs | 1 | by Tondo. Chinehasha
Load More Stories