Columnist / Views matopo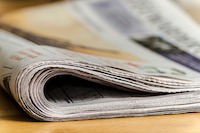 The late Dennis Murira to many in the MDC family would be distinctly remembered for being part of the group that wanted to usurp that party's leadership on the eve of the late Morgan Tsvangirai's trea...
Published: 29 Jun 2019 at 06:51hrs | 646 | by Views Matopo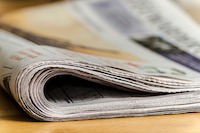 RioZim posted a revenue growth of 17 per cent in the six months to June owing to increased gold production from Dalny, Cam and Motor and Renco Mines supported by firm gold prices.The group's d...
Published: 28 Sep 2018 at 06:43hrs | | by Views Matopo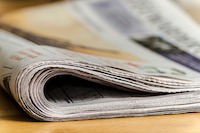 For some time now there is a narrative that the economic fortunes scored during the tenure of the Inclusive Government was a result of of the "brilliance" or "prudence" of the then Finance Minister Te...
Published: 26 Sep 2018 at 09:16hrs | | by Views Matopo
Load More Stories