Columnist / Virimayi chidembo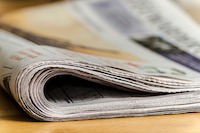 I felt a sharp weakness on my knees coupled with an excruciating pain in the stomach as blood oozes from my eleven year old pupil's face. Tinashe lied still on the cold floor of the classroom as the s...
Published: 17 Jan 2019 at 14:53hrs | | by Virimayi Chidembo
Since President Emmerson Mnangagwa started preaching about corruption, heads had been rolling both in Government and private sector. Recently, a list from both the private and public sectors was made ...
Published: 04 Apr 2018 at 13:28hrs | | by Virimayi Chidembo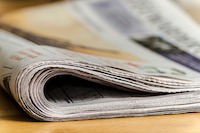 National Constitutional Assembly president, Professor Lovemore Madhuku's, pronouncement that he has joined MDC Alliance is already showing that the purported marriage of convenience is doomed to fail....
Published: 04 Apr 2018 at 13:23hrs | | by Virimayi Chidembo
Load More Stories