Columnist / Webber chinyadza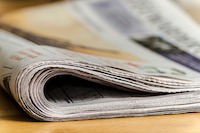 PRESS STATEMENT24 May 2019We welcome you to this brief press statement which follows the one held on Saturday 18 May 2019. In that press statement we alluded to our desire to convene a mee...
Published: 24 May 2019 at 21:32hrs | | by Hon Webber Chinyadza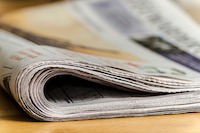 The MDC is gravely concerned that the 2016 national budget has not put in place a substantive programme to resuscitate the ailing economy.The poor budget statement does not indicate the willin...
Published: 27 Nov 2015 at 15:54hrs | | by Webber Chinyadza
Load More Stories