Columnist / Zii masiye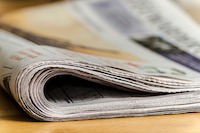 It does not seem that long ago when I grew up and worked in a country whose deepest pride was not just its world-acclaimed Victoria Falls, its Big Five and awesome wilderness experience, its intriguin...
Published: 06 Jan 2019 at 10:11hrs | 303 | by Zii Masiye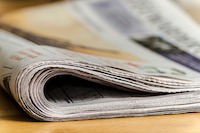 The much-vaunted harmonised elections have come and gone. President Emmerson Mnangagwa, in many respects, clearly set out to deconstruct and reconstruct, if not the ultimate purpose, certainly the und...
Published: 09 Sep 2018 at 08:52hrs | 2062 | by Zii Masiye
Load More Stories