Columnist / Zimcodd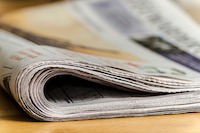 DEBT plays an important role in the resource mobilisation strategy of any country.However, the processes of its contraction, sources, structure and its implications on the economy and the live...
Published: 03 Jun 2023 at 08:19hrs | | by Zimcodd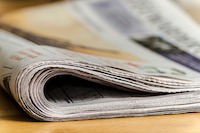 THE recent tuition fees hike by the University of Zimbabwe (UZ) scintillates education inequality, elitism and lack of robust and inclusive consultative forums.The fees hikes make higher and t...
Published: 16 Sep 2022 at 06:06hrs | 4 | by Zimcodd
On 24 June 2019, the government abolished the 10-year-old multi-currency regime in the country making the Zimbabwe dollar the sole legal tender. The Zimbabwe Coalition on Debt and Development (ZIMCODD...
Published: 26 Jun 2019 at 15:18hrs | | by ZIMCODD
Load More Stories