Opinion / Columnist
ZUNDE Vice President Benjamin Paradza is a fugitive
28 May 2015 at 10:50hrs |
Views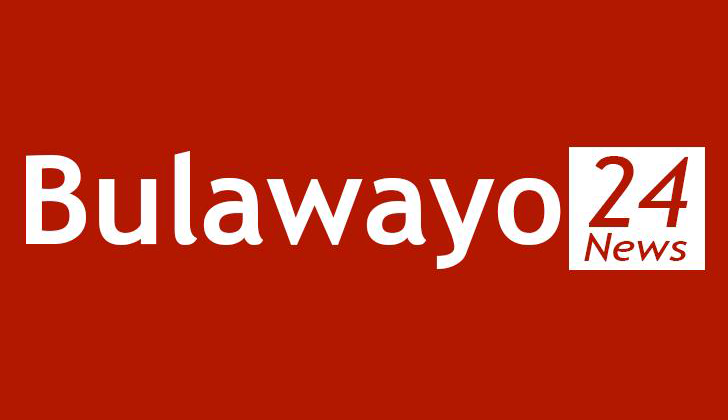 Former Supreme judge, Justice Benjamin Paradza, who is the Vice President and Justice Policy Coordinator for the newly formed political party, Zimbabweans United for Democracy (ZUNDE) is a fugitive that ran away from justice.
Paradza was appointed to the Zimbabwean bench in 2001. However, due to his behaviour inconsistent with the legal professional duties, barely five years down the lane, he was arrested on charges of corruption and perverting the course of justice. He was charged, tried and convicted, and he skipped the country hidden in a haulage truck in 2006 just before the delivery of his sentence. Up to this day, Paradza still exists on the list of the most wanted criminals in Zimbabwe. He is wanted by the courts to face justice.
Despite being the custodian of justice as a judge, Paradza never complied with the rule of law. He violated the laws that he used to judge perpetrators every day. His gross violation of the law was exposed when he was dragged before the same courts that he worked for. He never honoured the rule of law. Upon his discovery that the net of the law was closing in on him, he ran away to New Zealand where he is enjoying immunity.
Paradza is bouncing back under the umbrella of politics; he assumes that his criminal record has been erased by time. It should be noted that observation of the rule of law is the primary cornerstone of democracy. Therefore, in view of this trait, how can right thinking Zimbabweans rally behind a criminal who rubbished the rule of law and turned into a fugitive that is hidden in a far away land?
Zimbabweans are fully conscious of his misdeeds, and are anxiously waiting for him to answer for his sins before he attempts to fool them to support his political aspirations. He is a candidate for jail in Zimbabwe. If sufficient effort is put, he should be extradited to come home to face the charges he ran away from and the new charges of willingly defeating the course and ends of justice.
We do not need criminals to continue duping us. We are rational beings that deserve respect from these wicked people.
ZUNDE is advised to dump this political rancor if they are to be taken seriously by Zimbabweans.
-----------
Suitable Kajau can be contacted at kajausuitable@gmail.com
Source - Suitable Kajau
All articles and letters published on Bulawayo24 have been independently written by members of Bulawayo24's community. The views of users published on Bulawayo24 are therefore their own and do not necessarily represent the views of Bulawayo24. Bulawayo24 editors also reserve the right to edit or delete any and all comments received.