Business / Companies
Zimbabwe suspends international trading of shares for 3 companies
16 Mar 2020 at 07:06hrs |
Views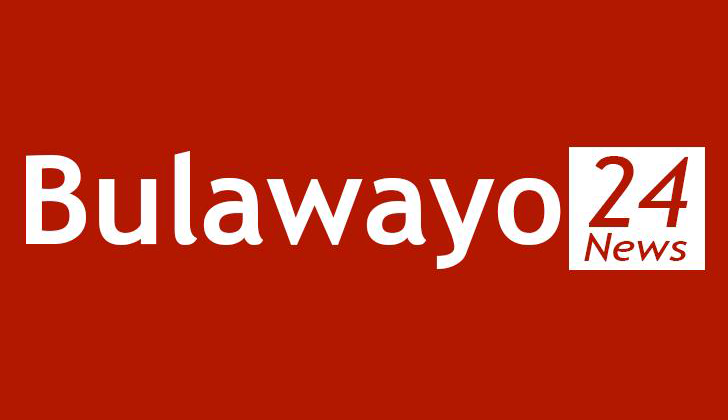 GOVERNMENT has suspended for 12 months the international trading of shares for three local companies, namely Old Mutual, PPC limited and Seedco International, amid suspicion they were driving foreign parallel market activities and creating market distortions.
In an Extraordinary Government Gazette published yesterday, titled Exchange Control Suspension of Fungibility of Certain Shares 2020, all securities market intermediaries were directed to institute an audit of all transaction inflows on dual-listed shares concluded on or after June 1, 2019.
Shares listed on more than one stock exchange, known as fungible shares, have largely been blamed for driving foreign parallel market activities, therefore, creating market distortions.
The Old Mutual implied rate has for a long time been used as a reference exchange rate instead of the official interbank, which has been blamed for understating the exchange rate of the local currency against major currencies.
"This order does not affect the settlement of any transactions in the above listed securities exchange on or before 13th March 2020, in respect of which settlement was outstanding, provided that settlement must be effected by the 18th March, 2020," Finance minister Mthuli Ncube said in the Government Gazette.
Source - newsday