Business / Companies
NetOne gains 500 000 subscribers in 2 months
23 Sep 2012 at 06:49hrs |
Views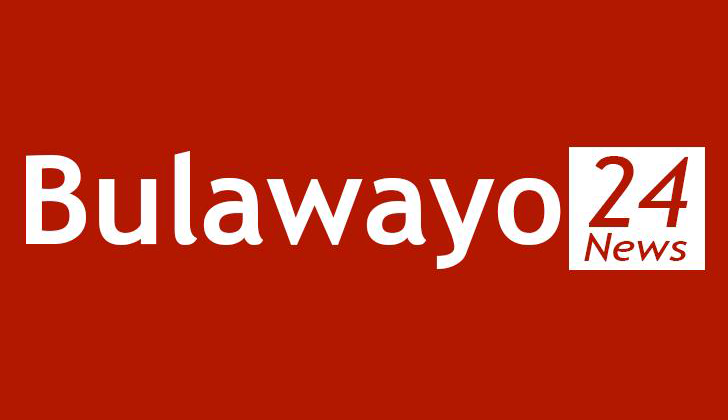 Mobile phone operator NetOne has over the past two months gained more than 500 000 subscribers in a move that has seen the com­pany stamping its authority in the mobile network industry, a company official has said.
The mobile network is also on a drive to roll out third-generation (3G) base stations across the country to bolster data services.
NetOne marketing and sales director Ms Memory Ndoro-Mandiya expressed delight at the growth.
"It is great news to note that Zimbabweans have caught on to the growth of the network.
"I would like to thank our dealers nationwide who are doing a sterling job to distribute lines and airtime across the country to ensure that people stay connected and join in the talking on NetOne. I would like to assure them that there are more promotions coming which will certainly benefit our customers and enabling the network to grow.
"The Dash for Cash promotion was requested by our subscribers through our Facebook page and call centre to be extended and we are working on that to make sure we give them what they want.
"We will soon be holding a Press conference to reveal the winner of the grand draw for dash for cash."
NetOne is also on a drive to increase broadband service coverage countrywide.
Recently, new base stations were set up in Masvingo, Hanyanya in Bikita, Zvishavane, Ruwa, Chitungwiza and parts of Harare like Mbare, Kuwadzana, Mabvuku, Tafara, Glen View, Greendale, Gran­iteside and many other areas to add muscle to the broadband coverage of the mobile net­work operator.
Source - SM