Business / Companies
Zimbabwe's main building supplies to merge
11 Sep 2011 at 08:50hrs |
Views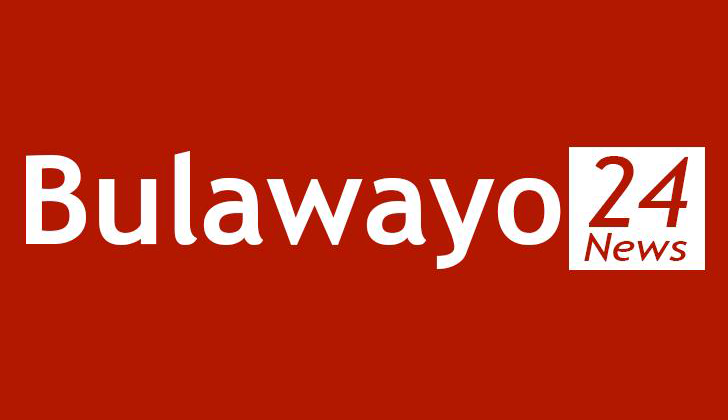 OPERATIONS of DST and PG Building Supplies are set to be merged under a single management structure, a process meant to increase competitiveness through branch rationalisation.

The current structure has had to be changed since it was being affected by different operational issues. The two companies are duplicating roles and lacking synergy.

PG Industries director Mr Raymond Chipangura last week confirmed the developments and indicated that the move is meant to strengthen the company's market share and contain costs.

According to the company official, there is going to be one branch in smaller cities where the two branches co-existed.

The project will start merging branches in Kadoma and Mutare. It will then move to branches in Bulawayo, Masvingo and Chinhoyi.

The merger is expected to manage structures for the company, in the process increasing efficiencies and reducing costs. Mr Chipangura said the move will create effective utilisation of stocks as it is easier to move supply between the branches for higher stock turns.

Over the last 12 months, the group has embarked on cost-cutting measures, which resulted in a number of units and branches closing.

Some of the management initiatives to ensure profitability of the merchandising division that the group has adopted include the closure of Msasa Timber Trader and Johnson & Fletcher in 2010 and closure of nine underperforming branches in different provinces.

Mr Chipangura said some of these measures would ensure the sustainable, profitable growth of PG Industry's remaining units. PG Building Supplies recently partnered with Olam Cotton, a subsidiary of Olam International Ltd, to retail building and related materials at some of the latter's cotton depots.

The purpose of the partnership is to provide convenience to cotton farmers to source their requirements in their backyard. Olam's depots are located in Nembudziya, Chitekete, Sanyati, Muzarabani, Chiredzi and Rutenga.

As a group, PG operates PG Building Suppliers, PG Glass, PG Timber, PG Properties, Zimtile, Manica Boards and Doors and Mitek Zimbabwe.

Meanwhile, PG Industries Zimbabwe group finance director Mr Adam Zvandasara indicated in an interview that business in their Mozambique division was booming compared to that of the local division which is currently operating at a loss due to a number of challenges.

The increase in demand for the company's products has been attributed to the opening up of coal and gold mines in the country, which has resulted in an upsurge in construction.


Source - New Ziana