Business / Economy
USA frustrating efforts to rebuild Zimbabwe economy - Biti
10 Feb 2012 at 14:17hrs |
Views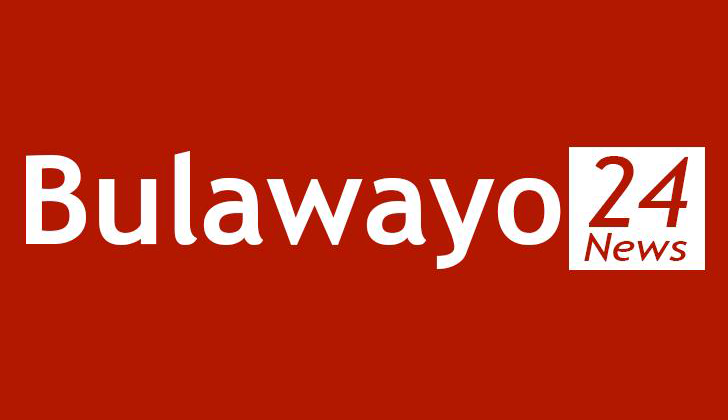 Finance Minister Tendai Biti has revealed deep frustrations with the United States of America whom he says is frustrating efforts to rebuild the economy.
Biti was speaking at a public dialogue forum in the capital this Thursday where he addressed participants on a topic entitled 'Zimbabwe: Foundations of a New Zimbabwe'.
Biti accused America who has always been the MDC-T's traditional allies for resisting to assist in the country's economic recovery on the pretext of democracy.
Biti's comments are bound to be an eye opening reality to the MDC-T that the West has no intention to see Zimbabwe make meaningful progress although the Western nation continues its octopus-like grip on the Morgan Tsvangirai-led movement.
The West imposed sanctions on Zimbabwe as a retaliatory measure for the country's land reform programme and economic mismanagement by Robert Mugabe and his Zanu PF.
Source - zbc