Business / Economy
Zimbabwe's financial system living on borrowed time - and borrowed money.
31 Oct 2017 at 18:10hrs |
Views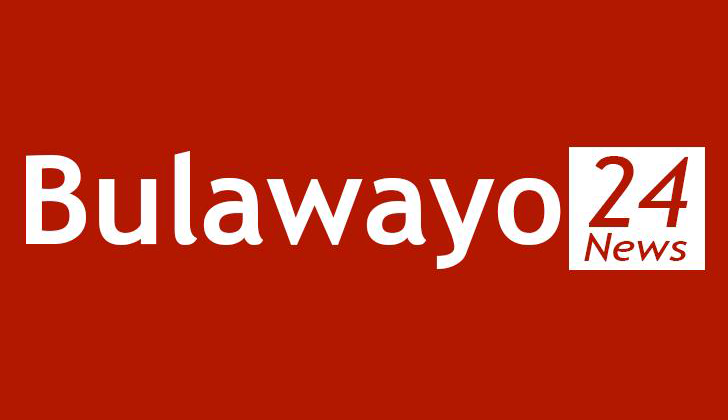 Political commentators have said all what Zanu PF government is concerned with is to win elections at all costs despite the fact that its policies have repeatedly crumbled the country's economy.

The analysts said in November 2016 backed by a US$200 million African Export-Import Bank loan the Reserve Bank of Zimbabwe began issuing $2 bond notes'.

"Two months later US$15 million worth of new 5 dollar bond notes were also released. No-one really knows how many have been issued because the central bank provides no information. For its part, the Zanu-PF government recorded deficits of USD$186 million and USD$125 million in 2014 and 2015," said the analyst.

"Recently, the then finance minister Patrick Chinamasa projected a deficit of USD$1.41 billion for 2017. As of June 30, 2017, there were USD$2.5 billion worth of Treasury bills on issue. In other words, the spending will continue. Zimbabwe's financial system is living on borrowed time and borrowed money."

The analyst said it will again end in financial ruin, as it did in 2008. But all Zanu-PF cares about is ensuring that it wins the next election and allowing its political elite to "eat"


Source - Byo24News