Business / Economy
Forex shortages to persist until March
17 Jan 2018 at 06:17hrs |
Views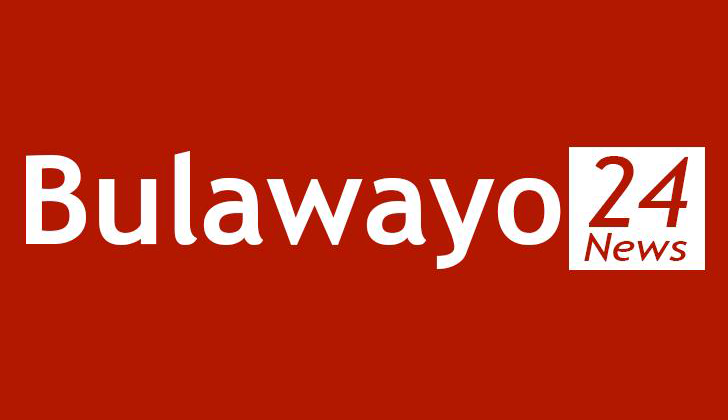 Zimbabwe's debilitating foreign currency crisis will persist until the tobacco selling season begins in March, the Reserve Bank of Zimbabwe he said.
RBZ financial markets deputy director William Manhimanzi said the central bank will not make false promises that normalcy will return soon.
He was speaking after foreign airlines raised alarm over the huge backlog of unremitted ticket payments.
Foreign airlines have at least $60 million in payments stuck in the local banking sector, with some go=lobal airlines warning they may be forced to suspend flights into Zimbabwe.
Source - Daily News