Business / Economy
Banks to submit recapitalisation plans to RBZ
18 Sep 2012 at 11:58hrs |
Views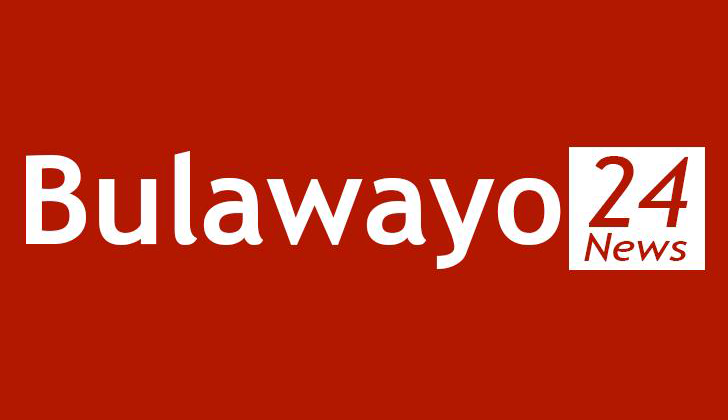 Banks are expected to submit their recapitalisation plans to the Reserve Bank of Zimbabwe by the end of this month paving the way for the full implementation of a $100 million capital threshold for the financial sector.
According to the Bankers Association of Zimbabwe, some financial sector institutions whose paid up capital might not comply with the latest regulations have come up with policies to raise funds including searching for investors, amalgamating existing strategic business units as well as considering raising additional funds from shareholders.
Zimbabwe National Chamber of Commerce (ZNCC) Chief Economist, Kipson Gundani says while the financial sector is showing commitment to comply with the capital regulations , regulatory authorities must ensure that proposed capital raising plans will protect depositors.
"What we expect is nothing other than the proposed measures to restore depositor confidence," he said.
In terms of the new $100 million capital requirements, the financial sector is expected to be 25% compliant by December this year in a phased recapitalisation strategy that will result in the financial industry being fully capitalised by June 2014.
Source - Zbc