Business / Economy
Zimbabwe 'falling behind' economically - report
06 Oct 2016 at 13:49hrs |
Views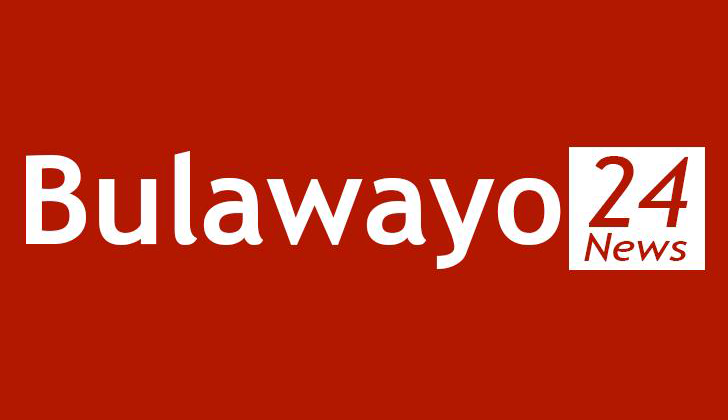 A report by the World Bank has placed Zimbabwe among African countries said to be 'Falling Behind' economically.
The World's Bank Africa Pulse cited Zimbabwe, Burundi, the Comoros, Guinea, Lesotho, and Swaziland.
The report said Zimbabwe's fiscal deficit has deteriorated as remedial actions have been limited and this has resulted in the country registering a negative correlation between the cyclical components of government consumption and GDP in both periods (1995-2009 and 2014-16).
On Tuesday, the International Monetary Fund in its latest report on the global economic outlook said Zimbabwe's real gross domestic product (GDP) will contract to subzero this year.
Zimbabwe last recorded negative GDP in 2008.
The Fund projects the southern African country's real GDP to shrink to -0,3 percent this year, to further deteriorate to -2,5 percent in 2017.
The IMF projects that Zimbabwe will only experience a modest recovery of 1,6 percent in 2021.
This comes as the Finance Minister Patrick Chinamasa has announced early last month that the economy will post a GDP growth of 1,2 percent this year. The country's interim Poverty Reduction Strategy Paper, launched on 26 September, is also projecting dynamic growth rates of 9,5 percent in 2017 and 8,9 percent in 2018.
Reconciling the significant difference between the two projections by the IMF and the Zimbabwean government somehow leaves one wondering whether the two have picked the extreme ends of pessimism and optimism. Zimbabwe has been working with the IMF over the past three years under a series of Staff Monitored Programmes.
Deflation is projected to end next year, judging by the average annual consumer prices projected by the Fund.
The country's average inflation is projected to close the year 2017 at 4,6 percent, further decelerating to 2 percent in 2021.
Source - Byo24News