Business / International
Italy eyes Zimbabwe energy sector
24 Jul 2015 at 09:37hrs |
Views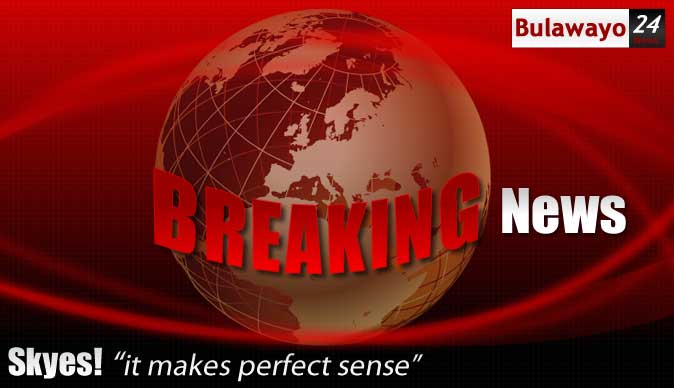 Italy will invest in Zimbabwe's solar energy sector as it can reach the lower base of society, a senior official from the European country said on Wednesday.
Secretary of State for Renewable Energy Sector, Foreign Affairs and International Cooperation Mario Giro said that there was room to invest in the renewable energy sector.
He said the Italian government was expected to help grow the solar energy sector in the country through a company specializing in renewable energy particularly in solar panels.
Giro said this was a way the Italian government would help the country to address climate change and deal with ecological problems which will lessen the negative effects on crops.
Source - newsday