Business / Your Money
Elevating business success through physical superiority
10 May 2021 at 18:08hrs |
Views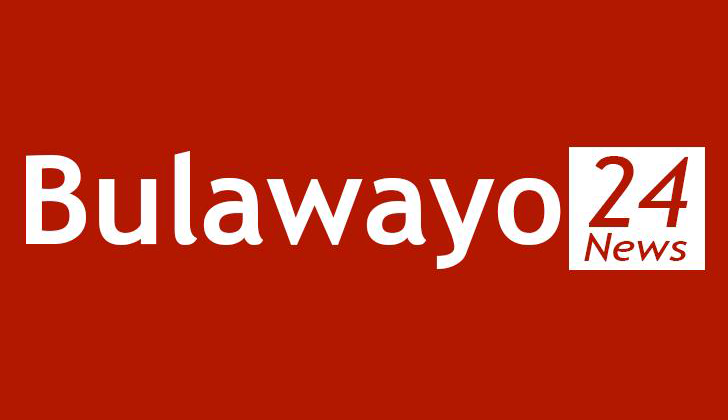 Appearances can be deceptive. The most aesthetically pleasing presentation with a load of fun pictures, graphics, and colours won't necessarily be the best at getting the message across because the content is poor. The best-looking car might not be the fastest or most efficient and you could be the most attractive person in the world but have an awful personality. It isn't always about how things look but how they operate and function within that is important. We explore the impact health and well-being can have in the workplace;
Dress To Impress Or Flatter To Deceive?
More often than not, a brain will out-do a pretty face and a durable, robust engine will outperform a super speedy one over time. With that in mind, the next time you don your most expensive suit or designer dress and head off to work, ask yourself what is underneath that sharp, confident, and eye-catching exterior? You may exude professionalism with what you wear but could your actual corporate performance receive a boost if you were physically fitter?
The Connection
The fundamental elements of weight loss and staying in shape are of course important but any regular exerciser will know that there is so much more to be absorbed from health and fitness than those two key factors. Daily exercise massively improves your workplace productivity by making you more alert and increasing energy levels. Therefore, business and exercise are a natural fit that complements each other perfectly. Quicker completion times, faster results can lead to speedy promotions and more pay. All of which on top of the multiple physical benefits lead to raised quality of life. It's not just your health you neglect when you don't maintain a healthy lifestyle, it is your job too.
Inspirational Example-Setting
Nobody wants to be led by a sour-face, negative mood-hoover which can often be the case if people don't have the private lives and personal priorities in order. The derailing of physical fitness can spill over into the workplace and drag staff morale and productivity with it. The extra energy you bring to the business when you are more alert and switched on for longer after exercise and eating well rubs off on other people. Soon, everyone around you, whether they know it or not will have been positively impacted by your infectious enthusiasm in and around the workplace. You will inadvertently be changing your colleague's habits with your body language, busy work ethic, and the rapport you sustain with each of them.
Final Thoughts
We are not suggesting you need a
NASM CPT practice test
to do your job better but a general understanding of how the body works and the influences it can have on your daily life can be invaluable. The exercise-triggered protein, brain-derived neurotrophic factor or BDNF, enhances the cognitive abilities that you use every day in the work environment. Regular exercise can help reduce your risk of developing certain types of illness and disease and give you improved cardiovascular health. This subsequently provides extra stamina to meet the physical demands of your job and decrease the chance of frequent periods of feeling unwell and therefore eliminate sick days from your job.
Source - Byo24News