Business / Your Money
Popular 2021 business ideas categorised
06 Oct 2021 at 11:49hrs |
Views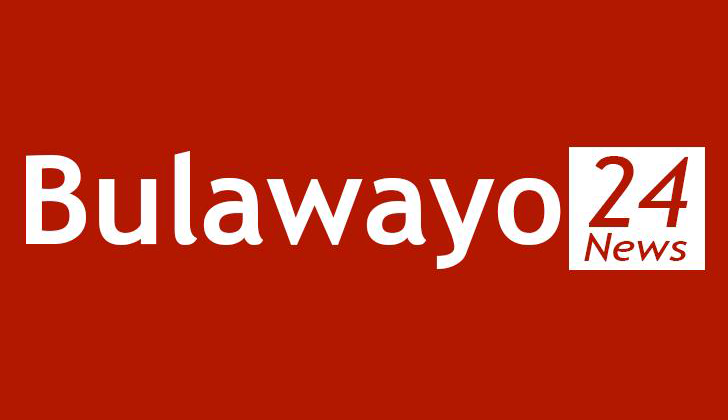 Becoming an entrepreneur and running one's own business is regarded as extremely desirable by many - over 62% of people believe it's a good career. Unfortunately, enthusiasm for the career is not the only requirement of success, it starts with a good business idea.
However, given that a
great number fail in their first year
, with the main cause of failure being the lack of a market need for the product or service being supplied (Guidant Financial estimates 42% fail for this reason), people should carefully consider the most popular business ideas of 2021 before deciding on the business's purpose.
Recession Proof Ideas
It is a prudent idea when considering starting your own business to worry about declining profits during periods of recession, especially during the wake of COVID and the economic devastation it has caused. Job stability is hard to come by for the majority of US citizens, so establishing a business that is stable is wise during a recession.
Health care spending in the US grew at a rate of 4.2% from 2008-2012 (i.e. after the 2008 financial crisis), and grew a massive 8.8% during the early-2000s recession. Starting a business in the health and senior services market is certainly one of these recession-proof business ideas.
Startup expenses for a senior nutrition business are relatively low, excluding the cost of advertising and marketing collateral, and growth prospects for such businesses are high due to the large population of baby boomers who will eventually need such specialised services. Furthermore, this market is relatively untapped and has many areas that could be focussed on.
The National Association of Resale & Thrift Shops is the second largest resale trade association; 64.1% of 263 of its stores expressed an increase in sales during the period of recession following the 2008 financial crisis. This business idea is perfect for those on a budget or with less money to start a business. It is niche and focuses on linking sellers and buyers, though this middle-man stands to gain significantly.
Low-Cost Business Ideas
Running a successful business is an important facet of the American Dream, and yet many Americans don't believe they can manifest this into reality due to an unfounded belief that significant capital is required to start a business. The Small Business Association approximates that most micro-businesses are formed with $3000 or less.
One example of a potential microbusiness is one offering acting classes. Such a career is of course better suited for passionate actors or directors with knowledge and experience of the art. All that is required is some form of credible acting reputation and a proper space for teaching, such as a classroom.
Art consultation is another business opportunity that offers potentially significant returns for little startup cost. Consultants are art enthusiasts working in tandem with artists and collectors to ensure people get the art they're looking for. Due to the extensive knowledge of artistic tastes and styles, this career is recommended for people who are either practicing artists or graduates with advanced art history degrees.
Home tutoring perhaps represents the lowest startup cost business there is. The ideal person for such a job is a current or former teacher with good "people skills". Since the job's clientele will almost exclusively be schoolchildren, it helps to be good with kids. The keys to this job are organisation and motivation, since profitability depends entirely on work ethic.
Online Business Ideas
As online businesses continue to become increasingly popular and easy to start, supply will start to come close to the demand that is nigh insatiable. In a mere two years, retail sales in US eCommerce have risen $390 billion to over $500 billion a year, and are predicted to surpass $700 billion by 2022.
Starting an eBay or Etsy store is perfect for motivated entrepreneurs looking for a flexible schedule who are already familiar with digital stores. Both require knowledge of what products sell well, how they should be priced and how to get listings noticed to be successful. Finding a niche area in such businesses is the key to making serious money.

Final Statement
On balance, there are many potential
business ideas
from 2021 that could bring success. This article has listed some in the three categories of: low-cost, recession-proof and online business ideas but there are in fact many more. Please refer to The Really Useful Information Company's (TRUiC) website for a more detailed analysis of them.
Source - Byo24News