Entertainment / Celebrity
Miss Zimbabwe contestants thrown out of Palm Lodge
23 Feb 2012 at 06:33hrs |
Views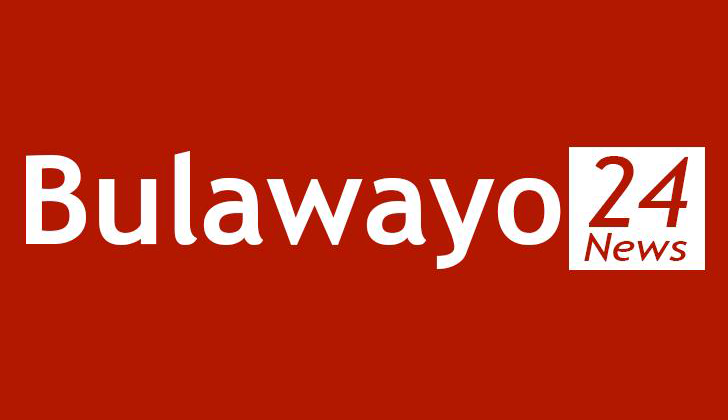 MORE problems continue to plague Miss Zimbabwe contestants this week after it emerged yesterday that a city lodge recently ejected the girls after the organisers failed to pay for their accommodation and meals.
Palm Lodge, which had demanded payment of cash up-front, had to deny the girls lunch and supper for two days, while awaiting payment before ejecting them at the end of the second day, when the organisers allegedly stopped picking up their phones.
The second day was even more difficult for the girls who were brought from throughout the country for camping, with the girls having to forego their breakfast, lunch and supper, again. On Wednesday, Palm Lodge Manager Mr Moses Manyengavana approached the Zimbabwe Tourism Authority, seeking redress over the non-payment but ZTA chief Mr Karikoga Kaseke requested him to consider writing off the debt.
"When they came, I told them I wanted cash up front but they requested to have the girls booked in and then pay a few hours later. I allowed them in but I never saw any one of the organisers.
"When I tried to call them, they were not picking up their phones and right now they are switched off. I am not at liberty to talk about the figures but I need the money that is why we approached ZTA,'' said Mr Manyengavana.
Asked for comment the ZTA boss Mr Kaseke said: "Yes, I was approached by the manager at the lodge but I told him to consider writing off the debt because as far as I know these guys are bankrupt. They have no money."
Mrs Yvonne Chiwara, the Miss Zimbabwe licence holder referred all questions to spokesperson Mr Gerald Mashonga who declined to comment.
"There are many stakeholders involved and I cannot comment at the moment. You see, there are different levels of involvement,'' he said.
ZTA was by yesterday investigating unconfirmed reports that the girls had been taken to a village hotel in Seke.
This year's edition has been bogged down by an array of problems, casting into doubt, the ability of the organisers to hold the event by March 21.
Source - TH