Entertainment / Local
Bev, Zoey go head to head
21 Sep 2012 at 04:13hrs |
Views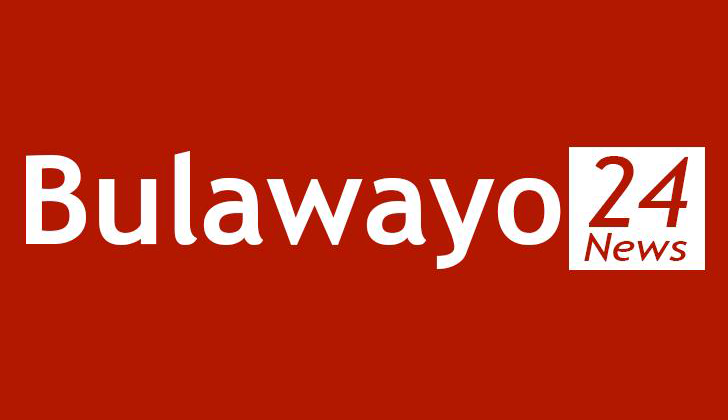 QUEENS of raunchy dancing Bev and Zoey will invade Bulawayo tonight as they hold shows at two different venues in the city. Bev and the Sexy Angels will be at the Basement Night Club while Zoey and the Red Angels wow revellers at newly opened Club Forty40.
The two raunchy dancers will for the first time divide Bulawayo revellers into two camps as they will be spoilt for choice in terms of raunchy dance entertainment.
In an interview yesterday, the general manager of Club Forty40 Andrew Nzombe said they had settled for Zoey instead of Bev.
He said Bev's manager wanted her to perform over two days but they wanted her for one day.
"There was no dispute, we wanted Bev for one day but her manager wanted her to be here on Friday and Sunday. We then decided to have Zoey who agreed to our terms," said Nzombe.
He said Club Forty40 was ideal for Zoey as there was a pole and a spacious stage to accommodate her and her group.
"The stage at Club Forty40 is large and is ideal for Zoey and we have a pole for her act. We urge people to come and see for themselves what Zoey is capable of doing," said Nzombe.
Zoey said she would be coming with her group, Red Angels and Hood Crankers comprising of three males.
She promised fans that she would have other acts such as chair and table dancing.
"I am coming to Bulawayo to Club Forty40 and I will have different acts on the day for fans. We will have chair and table dancing for revellers and of course pole dancing. The B-Boy group Hood Crankers will also entertain fans,""said Zoey.
Bev's manager, Harpers Mapimidze said they had buried the hatchet with Peter Kagomera and he would be there.
He said the ex-Orchestra Mberikwazo dancer would add more spice to the Bev show.
"We have come to an agreement with Peter and he will be a part of our dance act. We have given him a second chance and he apologised last week and all is settled. Peter is a talented young man. We promise fans new dance acts as he brings a new dimension to the group," said Mapimidze.
Source - TC