Entertainment / TV Guide
Our Perfect Wedding comes to Zimbabwe
28 Jul 2018 at 08:28hrs |
Views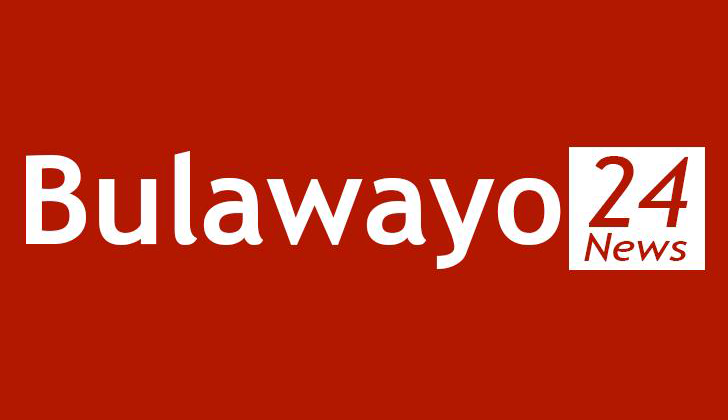 FANS of South Africa's Our Perfect Wedding (OPW) will be delighted to know that Zimbabwe will soon have its own version of the reality show that is viewed by millions every Sunday.
The show, a first in Zimbabwe, is set to be screened on Zambezi Magic (DStv channel 160). But first, MNet is looking for local producers for the hit TV series.
"Can your company produce Our Perfect Wedding Zimbabwe for Zambezi Magic? Are you based in Zimbabwe and own a production company? We're calling all independent TV producers based in Zimbabwe who're interested in producing content for one of the biggest TV Channels in Africa," wrote Zambezi Magic on their website as they called on producers.
The closing date for submissions is August 8. Application forms can be obtained from the Zambezi Magic website.
OPW is a show which documents the preparations of couples as they attempt to pull off the perfect wedding, regardless of all the dangerous pitfalls that await couples who are trying to tie the knot.
The Zimbabwean version is a spinoff of the popular South African series that airs on DStv's Mzansi Magic every Sunday at 7PM. Already on Zambezi Magic there is an OPW Zambia that is in its second season.
Meanwhile, MultiChoice says it has received thousands of entries from filmmakers across Africa for the MultiChoice Talent Factory (MTF) academy that will be launched in October.
Through the MTF, a group of film-makers from Zimbabwe and other countries is expected to start a year-long course.
Liz Dziva, publicity and public relations manager of MultiChoice Zimbabwe, said the month-long call for entries had received a good response.
"The extensive response received from the 13 participating countries in western, eastern and southern Africa indicates that there's a tremendous need for the comprehensive educational programme that the MTF initiative will provide," she said.
"It shows that emerging African creatives are eager to further their post-school education, as well as advance their skills and industry experience, although they are not always financially equipped to follow their passion," Dziva said.
She said the selection process was now underway and will result in 60 of the most noteworthy candidates being given the opportunity to hone their television and film production skills during the year-long funded programme that starts on October 1.
"The comprehensive MTF curriculum will provide participants with theoretical knowledge and hands-on experience in cinematography, editing and audio production, with a focus on storytelling.
"It will be delivered at three MTF academies that will each be overseen by an experienced director: Ms Njoki Muhoho, an award-winning script writer, heading up the MTF academy in eastern Africa; Mr Femi Odugbemi, a renowned film director and producer, overseeing the western African academy and Mr Berry Lwando, a broadcaster with 28 years' experience, who will run the southern African academy situated in Lusaka, Zambia."
Dziva said an announcement will be made soon on the selected participants once selection is complete.
Source - chronicle