Entertainment / TV Guide
New TV series for Bulawayo
17 Oct 2018 at 05:38hrs |
Views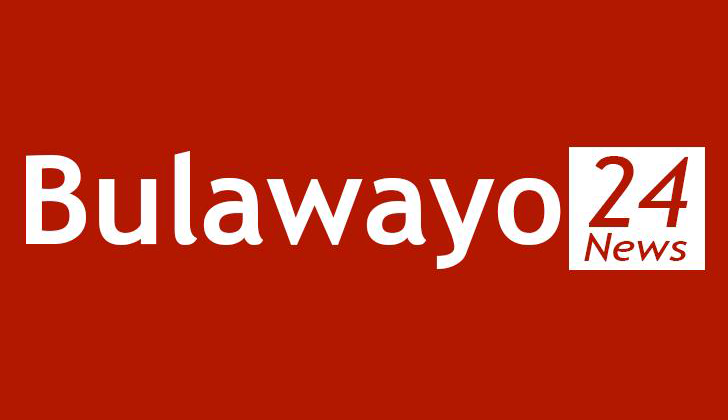 A NEW TV series Izolo that will be shot in Bulawayo with a cast from the City of Kings, will be hitting screens next year with auditions set to take place next month.
The series, that will be produced by local soapie, Wenera producer Eddie Ndlovu, explores the themes of family, ambition, wealth, power and envy.
Centred on the Mabhena family, it will be shot in Entumbane and Makokoba suburbs. C
Tonderai Zvimba (TZ) had an interview with the producer Eddie Ndlovu (EN) about his new TV series.
TZ: What is the Izolo TV series all about?
EN: Izolo is a TV series which is centred on family drama, greed, power and wealth. The soapie will be shot in Bulawayo with a cast entirely from the City of Kings.
TZ: When are you going to do casting auditions?
EN: The audition date will run along with the auditions for Wenera's Next Starz (a new reality series we are launching next season on ZBCtv) this November/December. As soon as we conclude talks with all stakeholders in different cities, I'll be able to give specific dates and venues.
TZ: What inspired you to produce a TV series in Bulawayo?
EN: It has always been my dream to do national TV programmes. Following the success of Wenera, there have been calls by Bulawayo actors to have a show that has a focal point in Bulawayo. Izolo is however, not going to be a Bulawayo project, but a national TV series that will be shot in Bulawayo with the people of Bulawayo playing a major part.
TZ: What can viewers expect?
EN: Like what we have done with Wenera, our core business is to produce quality television programmes that have storylines that are inspired by the audience. We know what our market wants - that is programmes that they can relate to (their day to day lives and current economic and socio challenges they are going through). They want programmes that speak to them and this is what we'll deliver with Izolo.
TZ: Many say the Bulawayo audience is very difficult to penetrate as they are huge followers of South African TV programmes. How are you going to capture that audience?
EN: It's not only the Bulawayo audience that is captured by regional and international TV. I can safely say the whole of Zimbabwe including Harare where there are also fans of popular South African soapies like Generations, Muvhango, Isibaya etc.
Like in any other business, you have to understand what your market wants and from my research, we can do justice to the Bulawayo audience and the rest of Zimbabwe with Izolo.
Wenera has also managed to penetrate the whole country so that is going to be our benchmark. Zimbabwean audiences are the same, whether you are from Mashonaland, Manicaland or Matabeleland as they can all relate to something as long as it's Zimbabwean and speaks to them.
Source - chronicle