Entertainment / TV Guide
DStv to cut off SA subscriptions
23 Mar 2015 at 11:58hrs |
Views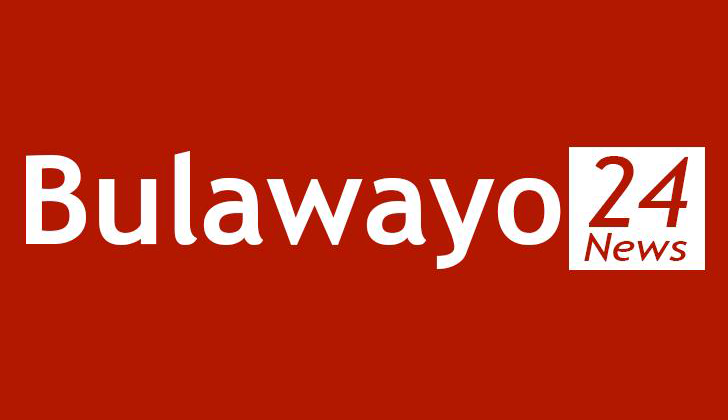 Multichoice intends to cut off Digital Satellite Television, (DStv) viewers who pay their subscriptions in South Africa while residing in Zimbabwe.
Without specifying the time when this move will be implemented, DStv parent company Multichoice last week said that an audit had been conducted to determine the accounts that needed to be corrected.
"In line with international law and copyright conventions MultiChoice is obliged to ensure the correct and legal distribution of channels. To comply, an audit has been done on our accounts and subscribers with accounts outside of their designated territory they are registered for need to be corrected," said Nano Gasenewe, an official from Multichoice.
Many people in Zimbabwe prefer paying their subscriptions in South Africa as it offers cheaper rates. It offers South African Broadcasting Corporation (SABC) channels, which include soap operas in their programming something that Zimbabweans are hooked to.
Some of these soapies include Generations, Isidingo, and Muvhango, which the Zimbabwean viewers used to watch on the free to air channels.
But the locals were cut off after a South African television signal carrier, Sentech, was ordered by the Johannesburg High Court to encrypt its signal. This development saw many Zimbabweans losing access to the neighbouring country's free-to-air TV channels.
Source - dailynews