Entertainment / TV Guide
ZTV under fire over poor content
14 Jul 2015 at 16:22hrs |
Views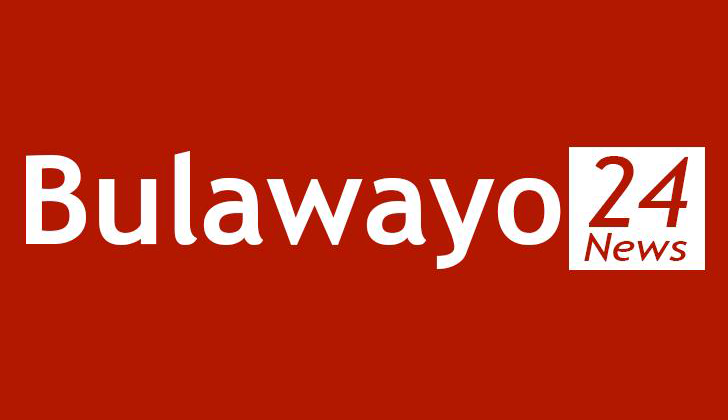 Independent film producers say cash-strapped ZBC's inability to buy quality local content has forced the national broadcaster to rely on desperate upcoming filmmakers.
Speaking at a recent Misa-Zimbabwe meeting on how digitalisation could improve quality of local productions, most producers said ZTV's shows are not an accurate reflection of the nation's filming and acting talents.
"ZBC currently has no capacity to buy quality content or finance programmes for production with partners. We have quality content but we will not give it up for nothing," said Philemon Matope, an independent film producer.
Matope, who bemoaned the fact that ZTV was the sole player in Zimbabwe, added that film producers who have accepted ZBC's "ridiculously low" rates were battling to get paid.
"Last year, film producers only got paid for 2008 content. That's a seven-year delay and it's not something that I would want. I think at the moment I will be more willing to work with private players if they are licensed," he said.
Henry Tsopotsa, another independent producer, however, blamed the national broadcaster's failure to pay content providers on the non-payment of licence fees by most Zimbabweans.
"We also need to pay our licences for it to afford new content," Tsopotsa said.
But Kanganwa Simomondo, an artist and filmmaker, disagreed arguing that the non-payment of licence fees was not a recent development.
"Licence non-payment did not start today… but it got worse because of poor programming. People are just protesting," said Simomondo.
"I have two complete movies which I cannot just give to ZBC for free; am not prepared to be paid after seven years. Advertising revenue is what is important but most companies are not advertising that is ZBC's biggest problem. Digitalisation will not automatically mean things will improve."
Nyaradzo Nyari, on the other hand, expressed optimism that digitalisation would create an opportunity for the exposure of more filmmakers.
"We have a lot of talented people who currently are not getting exposure who will benefit immensely from an increase in television stations in general which digitalisation will afford," Nyari said.
Source - Daily News