Entertainment / TV Guide
'Higher than usual DStv price hike expected'
04 Feb 2016 at 13:37hrs |
Views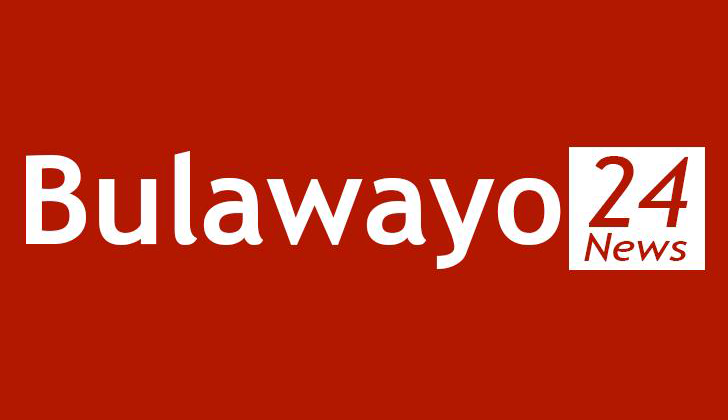 The ongoing weakening of the rand foreshadows a possible bigger price hike this year than usual for South African DStv subscribers as local pay-TV subscribers will have to bear the brunt of the currency that continues to slide.
Last year's depreciation, coupled with the rand's ongoing weakening in 2016, spells a bigger than usual subscription increase for DStv subscribers since the local currency has lost a third of its value since 2015. MultiChoice usually announces at the end of February what the increase will be that comes into effect by April.
When asked if this year's DStv price increase would be inflation-related or a steeper above inflation increase given that there wasn't a second price increase in South Africa as was the case in other African countries like Uganda and Kenya - MultiChoice declined to give a specific answer and in a general response says it is busy finalising by how much DStv fees will increase by April.
"We review our subscription fees once a year as part of our business planning process, which we are currently finalising. Part of this review is considering the impact of the current exchange rate, as the majority of our costs to bring our customers the best entertainment are in foreign currency," says MultiChoice in response to a media enquiry.
"We want to keep bringing our customers the best international and local entertainment first, access to top sporting events and the latest news and documentaries. Once this process is finalised, we'll communicate the new fees effective 1 April 2016 to our customers".
MultiChoice forked out R12.6bn on acquiring content as well as on programming and production costs between April 2014 and March 2015 and another R5.8bn between April and September last year for its DStv subscribers in South Africa now totaling 5.5 million.
SuperSport paid around R6bn recently in a new deal for the English Premier League broadcasting rights for sub-Saharan Africa.
'DStv is a status symbol'
Despite having to pay more every year, existing South African pay-TV subscribers are not abandoning their subscription television and more are signing up - unlike in America where the trend of so-called "cord-cutting" and pay-TV subscriber losses are accelerating.
"DStv is a status symbol among aspirant media audiences and consumers and the growing South African middle class," Dr Musa Ndlovu, a media expert and a senior lecturer in media studies at the University of Cape Town's Centre for Film and Media Studies, tells Channel24.
"Pay-TV offers a wide variety of programming choices like news and entertainment for a growing middle class audience, compared to 'domestic' terrestrial TV stations," says Ndlovu.
"The growth of pay-TV subscriptions should also be seen against the declining trusts in government and interest in politics. DStv feeds into the culture of leisure and entertainment, pervasive among some in the middle class and technologically it provides better satellite-based quality reception. The picture is clear."
"Some families 'club' together' to pay for it, and the decline of a reading culture corresponds with the rise in TV consumption," says Dr Musa Ndlovu as two more reasons that's fuelling the ongoing pay-TV uptake in South Africa.
Source - channel24