Lifestyle / Dose of Encouragement
Stunner, Olinda drama: 'Broken parents raise broken children' says psychotherapist
07 Jan 2017 at 18:38hrs |
Views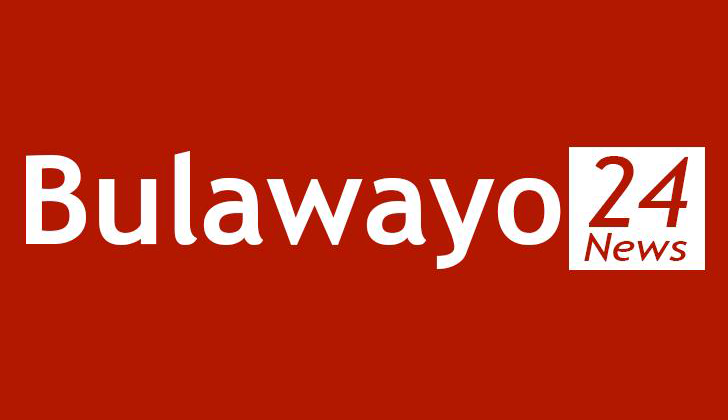 Zimbabwe born, US-based psychotherapist, Dr Sithembile (Stem) Mahlatini has weighed in on the Stunner - Olinda online drama and urged parents to think before live broadcasting family matters on social media.
Over the past few days, heartbroken Olinda has been posting a series of live videos blasting her husband, the rapper Stunner, accusing him of infidelity. She also claimed that she is the one funding his lavish lifestyle while he cheats and communicates with his exes, including Pokello.
In a video posted on Facebook, Dr Stem says "broken Parents raise broken children."
Watch video below:
Dr. Sithembile (Stem) Mahlatini, Licensed Psychotherapist.


Motivating & Inspiring Individuals and Businesses to Greatness. Motivational/Inspirational Speaker, Author, Employee Assistance Soft Skills Trainer, Life-Career Coach. - www.drstem.org


Her Books are available

for sale

on Amazon
Follow Dr Stem on Facebook
Follow Dr Stem on Twitter
Source - Byo24News