News / Africa
Mugabe in panel to solve Ivory Coast standoff: AU
29 Jan 2011 at 20:44hrs |
Views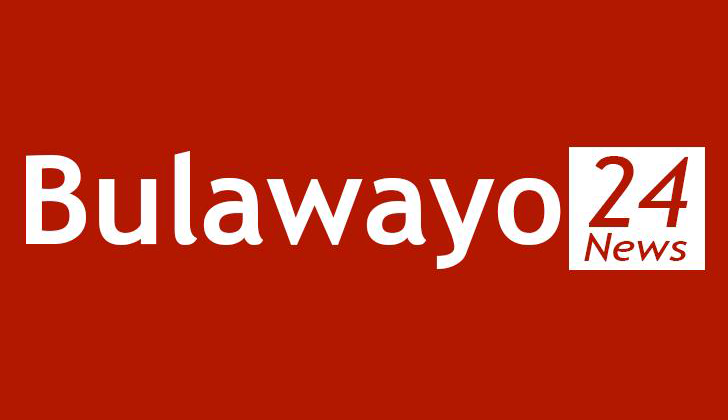 The African Union has decided to appoint a panel of leaders to join Raila Odinga of Kenya in mediating in the Ivory Coast crisis.
African Union Commission chairperson Jean Ping told a news conference Friday night that the over six hours of deliberations by various African heads of state meeting in the peace and security council of the AU decided that the Ivory Coast crisis could not be mediated by one person but by a battery of leaders who will give various perspectives towards ending the Ivorian Crisis.
Ping said the multiple issues arising from the crisis require an African approach to deal with the problem in Cote d'Ivoire.
The panel includes Presidents Jacob Zuma (South Africa), Jonathan Goodluck (Nigeria), Robert Mugabe (Zimbabwe) and the President of Mauritania among others and Ping said the mediation already undertaken by Kenyan Prime Minister Raila Odinga was part of the building stones towards achieving a realizable goal of peace in Ivory Coast.
The AU chairman said it was not in anybody's interest that Ivorians should continue to be dragged into an unending crisis that is on the brink of a full blown civil strife in Africa's key cocoa producer.
Earlier Friday, Raila Odinga had asked the African Union to explore other ways of dealing with the Ivorian crisis other than the mediation talks that seem not to be working.
Raila who spoke on the sidelines of a meeting of heads of state at the African Union headquarters in Addis Ababa Ethiopia said in a statement read to the press that the mission of the African Union was not about imposing democracy or free and fair elections but "they are about avoiding a much greater disaster."
Raila he implored the African Union to find other means of dealing with the crisis that he now says borders on the brink strife and civil war.
However, after the second session began Raila again came out in company of one of the protocol officers to announce that Africa would never have a stable base unless Africans internalize the democratic culture of ceding power after losing in a competitive electoral process.
"If one's vote does not count in determining who will lead the nation, which is the most elemental dimension of democracy, elections will become meaningless, democracy will lose its luster, and the future will be riddled with widespread unrest and instability," said Raila in a one page statement.
He urged the AU to send a strong message to Ivory Coast that the incumbent Laurent Gbagbo and his arch-rival Allasane Ouattara must have face to face negotiations aimed at dealing with the crisis once and for all.
In an apparent reference to the closed door negotiations Raila said inaction now poses the greatest peril in the crisis in Cote d'Ivoire.
Source - Byo24NEWS