News / Africa
2 women stripped completely naked for wearing mini-skirts
10 Jun 2012 at 14:48hrs |
Views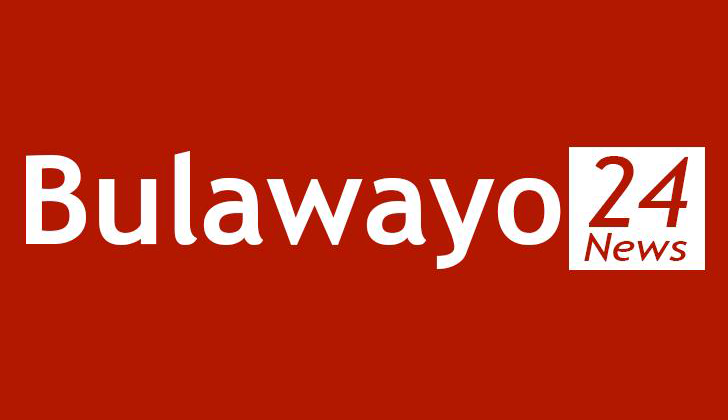 Two young women aged 20 and 25 years respectively - one in a mini-skirt and one in a top that left her entire breast almost exposed, were molested by a large group of men in Cameroon.

Eye witness said a group of men gathered in front of the shop the girls had entered. As soon as the girls came out, the men followed them, sexually molested and stripped one of the girls naked and started taking photos with their cellphones. Her friend who tried to assist her was then also abused.

The girl who wore the mini-skirt was eventually rescued by police, who escorted her home, whilst the other was saved by a businessman, and was also later escorted home.

Last year, just after Christmas, two Johannesburg (South Africa) teenagers were humiliated, harassed and groped in public last week - all because one of them wore a miniskirt. The disturbing scenes of a crowd of grown men chasing the girls near the infamous Noord Street taxi rank and then proceeding to grope them were captured on CCTV.

South African police however compiled a 17-minute footage in which some men pulled out their cellphones and took pictures of one of the victim's thighs and bottom. The first girl to be groped wore a black miniskirt with an animal print top, while her friend wore black leggings and a black top with white bra straps showing.

In January this year, Malawian Police arrested 15 "thugs" in the capital Lilongwe, 350 kilometres north of Blantyre, for terrorising women by stripping them of their trousers or shorts and robbing them. Until 1994, women in the deeply conservative southern African country of Malawi were banned from wearing pants under the dictatorship of Kamuzu Banda.

Zimbabwe has also not been spared from this unscrupulous act. While Zimbabweans would not get to the extremes of stripping a woman naked, but they have several times mocked and humiliated teenage girls and those in their twenties who have been spotted clad in tight clothes as well mini skirts on city centre kombi ranks. Almost all victimised young women have had to board private taxis so as to escape further humiliation.
Source - Online