News / Africa
Africa lacks strategy to combat Covid-19
05 Jul 2020 at 09:49hrs |
Views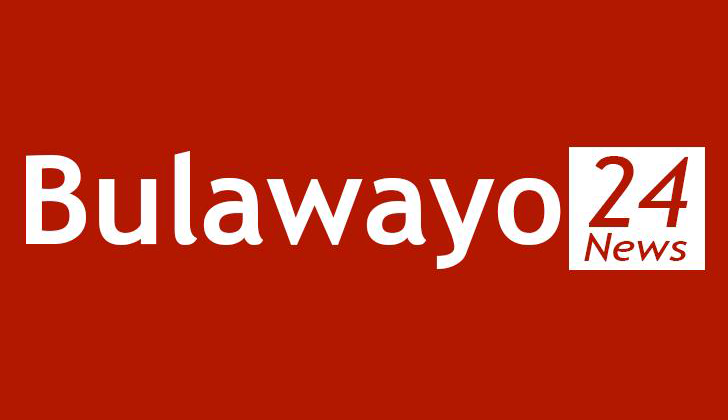 The International Coalition Against Coronavirus for Africa (ICAC) has lamented lack of Africa based initiatives to fight Covid-19 saying the continent only depends on the World Health Organisation (WHO) initiatives in dealing with the scourge.
The remarks were made by the Togo based Ivory Coast ICAC President Toure Moussa Zeguen in a statement he posted on the organisation's website and social media.
Moussa Zeguen said his organisation is represented across Southern, Western and Central Africa.
He then called on all African countries to adopt a joint strategy to fight against Coronavirus than depending on foreign initiated remedies.
Moussa Zeguen said they were preparing a campaign to make Africa aware that they need to come up with a combined effort to fight Covid-19 using localised models of combating the disease.
"The Africa Joint Continental Strategy for Covid-19 outbreak is yet to be seen as to what is their intention. Everything they are doing is dictated by the World Health Organisation (WHO)," he said in a statement.
"It is very clear from the beginning that African Union must organise an independent Conference of African Experts from every sector to analyse this Covid-19 according to their needs and their specific environment, culture, vision and expérience."
He said the impact of Covid-19 cannot be explained or analysed by foreign institutions any more.
He added that the economic, social, political and even global implications of Covid-19 are far more important for us because we have to see how Europe and America were impacted and reacted to this Covid-19.
Moussa Zeguen said there must be a typical African Solution, we don't see that coming my brother.
"Our Strategy must be based on African Sovereign and Global Solutions. From the Medical point of view to the technologies, agriculture, environment, business, security and so on there must be an African way of doing things because these lockdowns, protocols or therapies are dictated from outside Africa," reads his statement.
Source - Byo24News